Article in the Canberra Times... It's been all systems go lately for Canberra artist Margaret Hadfield and historian Dr Kathryn Spurling, who are now being dubbed - what else but?- The Artist and The Historian. They are also proving age is no barrier to creativity....
It is Easter Sunday and a sunny day for a drive. A lunch-stop in Berridale. Across the road a memorial to service and sacrifice. It is difficult to miss, not only because it commands a prominent position on the corner of Jindabyne Road and Myack Street, but the...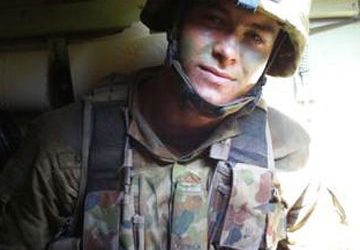 During August and September 2015 Australian Army Sapper Curtis McGrath, added more medals to the cabinet. At the ICF Canoe Sprint & Paracanoe World Championships in Milan, Italy, in late August he defended the World VL2 200m title he won in Moscow in 2014. Even...