My 2007 trip to Washington DC was for a Women's Research Institute two-day conference organized admirably by Captain Lory Manning (USN Rtd). It wasn't the first or last time Lory invited me to be a keynote speaker and it was always an honour, I was there in 1999 and...
I first met Midshipman Megan Anne Pelly (RAN) during her final year at the Australian Defence Force Academy (ADFA), Canberra in 1997. I was teaching history at the UNSW campus and doing research on women in the military. Megan offered to be interviewed for that...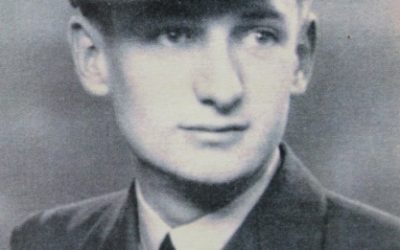 It was a journey which took me from the Sydney harbourside to a quiet and distant Dutch church ground. I stood and listened to John Skarrett. His front yard was small but what a magnificent view. A cruise ship, something which became rare in 2020, reversed carefully...