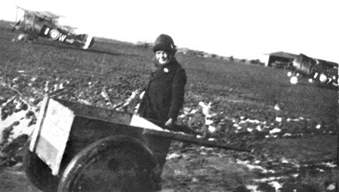 He simply arrived at their airfield, a little shy to begin with but then hunger drove him to bravely enter the accommodation of Australian Flying Corps, 4 Squadron. He was small, his clothes had too many holes to keep out the winter chill and he didn't speak a word of...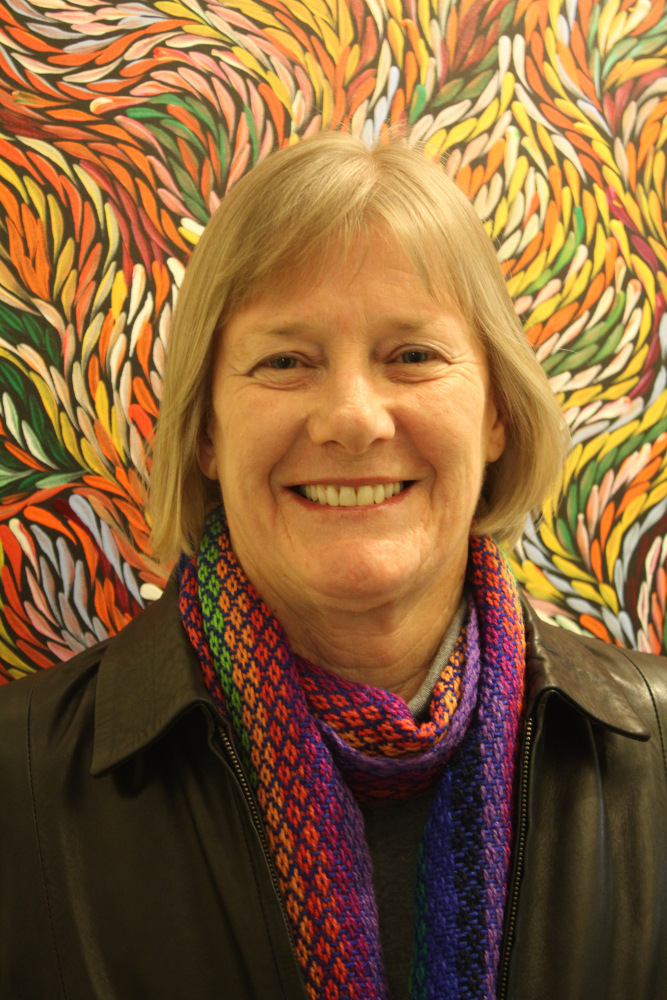 Would you like Kathryn to talk at your next event?
Kathryn Spurling served with the Women's Royal Australian Naval Service (WRANS). She completed an honours degree in History at the Australian National University and a Masters Degree with Honours and a PhD in military history at University of New South Wales (UNSW). Between 1996 and 2011 Kathryn was attached to School of History, and then the School of Humanities and Social Sciences, UNSW, Australian Defence Force Academy, Canberra, where she tutored history and strategic studies.
In 1999 she organised the Women in Uniform: Perceptions and Pathways Conference the first of its kind in Australia, and edited the book of the same name.
Subsequently Kathryn was the first Australian invited to speak at NATO headquarters, Brussels, on the subject of women in the military; and the first Australian Summer Military History Fellow at the United States Military Academy (West Point). Kathryn was appointed to the ACT Veterans Council, by the ACT Chief Minister in 2011. At the beginning of 2012 Kathryn was appointed Visiting Scholar, School of History, Australian National University.
She has lectured and published extensively within Australia and internationally on military history, peacekeepers, and women in the military. Her book, Cruel Conflict: The Triumph and Tragedy of HMAS Perth I (New Holland) was dedicated to her late husband Cmdr Nigel Patrick John Spurling (RAN Rtd) and was launched by Minister for Defence onboard HMAS Perth III in October 2008. A Grave Too Far Away: A Tribute to Australians in Bomber Command Europe (New Holland) was released in October 2012, and dedicated to her late father, FO Maxwell Norris, RAAF, a WOP/AG on Halifax bombers during WWII. Her book Inspiring Australian Women will be launched in September 2013 and The Mystery of AE1 and Crew will be published in time for the centennial commemoration of the loss of Australia's first submarine on 14 November 2014.
Marking Time: Women in the Australian Defence Force and Standing Room Only for Heroes are two future projects.