Free Postage on all books within Australia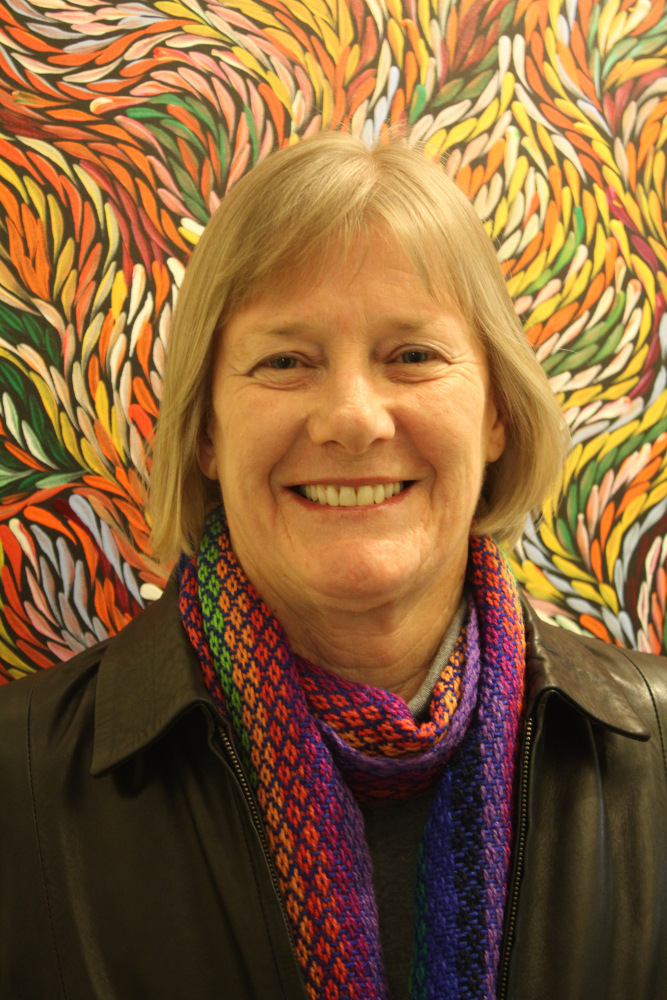 Kathryn Spurling served with the Women's Royal Australian Naval Service (WRANS). She completed an honours degree in History at the Australian National University and a Masters Degree with Honours and a PhD in military history at University of New South Wales (UNSW). Between 1996 and 2011 Kathryn was attached to School of History, and then the School of Humanities and Social Sciences, UNSW, Australian Defence Force Academy, Canberra, where she tutored history and strategic studies.
In 1999 she organised the Women in Uniform: Perceptions and Pathways Conference the first of its kind in Australia, and edited the book of the same name.