Victor Charles Friberg was born to Anders and Amelia Friberg of 'Mootala', Locksley Road, Ivanhoe, Melbourne, Victoria. The family enjoyed a stable middle-class lifestyle thanks to the furniture manufacturing business Anders had established. Victor entered the family...
read more
It was a Midshipmen and Cadet Mess Dinner at the Australian Defence Force Academy in the late 1990s. I was teaching History and Strategic Studies at UNSW at ADFA so was asked to attend as a guest with my husband. These mess dinners were to instruct aspiring Australian...
read more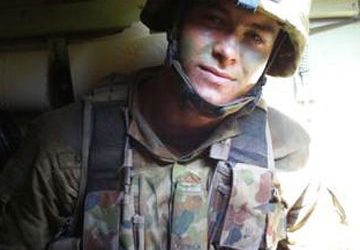 During August and September 2015 Australian Army Sapper Curtis McGrath, added more medals to the cabinet. At the ICF Canoe Sprint & Paracanoe World Championships in Milan, Italy, in late August he defended the World VL2 200m title he won in Moscow in 2014. Even...