Article in the Canberra Times... It's been all systems go lately for Canberra artist Margaret Hadfield and historian Dr Kathryn Spurling, who are now being dubbed - what else but?- The Artist and The Historian. They are also proving age is no barrier to creativity....
It is Easter Sunday and a sunny day for a drive. A lunch-stop in Berridale. Across the road a memorial to service and sacrifice. It is difficult to miss, not only because it commands a prominent position on the corner of Jindabyne Road and Myack Street, but the...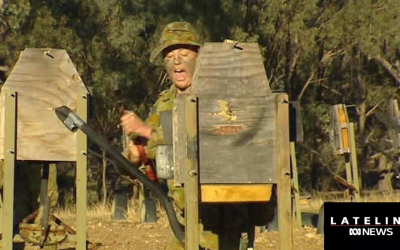 The Government has announced women will be allowed into elite front-line military units if they pass stringent physical and psychological tests. Kathryn Spurling spoke on ABC Lateline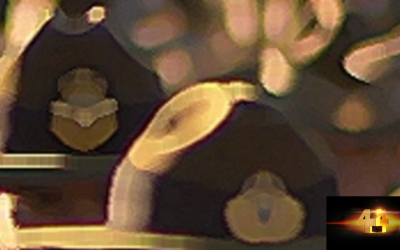 ABC Four Corners Interview Mon 13 Jun 2011, 8:00pm Transcript of Interview KERRY O'BRIEN, PRESENTER: A former naval recruit recalls an experience in the Defence Force that she says has marred her life forever. Welcome to Four Corners. Back in 1970 Four Corners first...