It is Easter Sunday and a sunny day for a drive. A lunch-stop in Berridale. Across the road a memorial to service and sacrifice. It is difficult to miss, not only because it commands a prominent position on the corner of Jindabyne Road and Myack Street, but the...
During August and September 2015 Australian Army Sapper Curtis McGrath, added more medals to the cabinet. At the ICF Canoe Sprint & Paracanoe World Championships in Milan, Italy, in late August he defended the World VL2 200m title he won in Moscow in 2014. Even...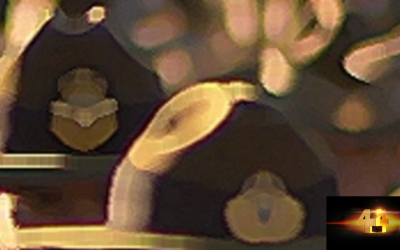 ABC Four Corners Interview Mon 13 Jun 2011, 8:00pm Transcript of Interview KERRY O'BRIEN, PRESENTER: A former naval recruit recalls an experience in the Defence Force that she says has marred her life forever. Welcome to Four Corners. Back in 1970 Four Corners first...