How many of us have driven to Melbourne passing through the town of Holbrook? And thought how odd it was to have a couple of submarines landlocked in this tiny place?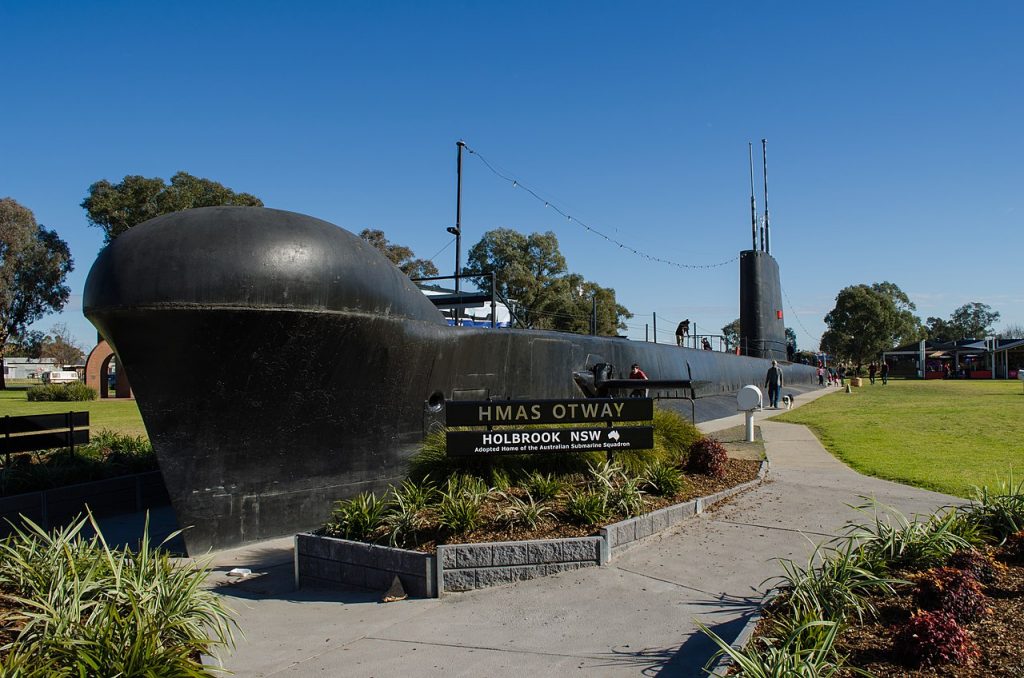 Well, it is in part due to a War Widow named Gundula Holbrook.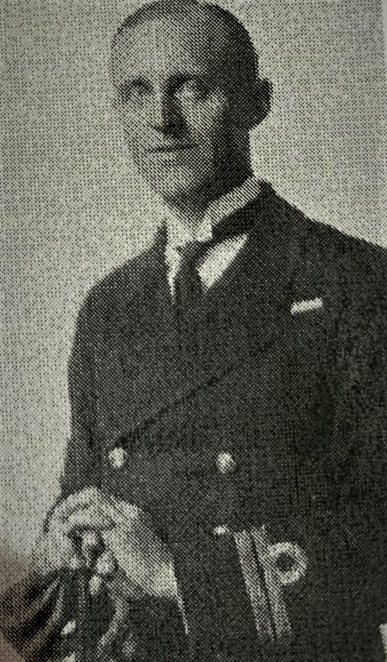 Lieutenant Norman Holbrook commanded the British submarine B-11 into the Dardanelles in 1914 and torpedoed and sank the Ottomon navy ship Mesudiye. Holbrook was awarded the first naval VC in WWI.
A small town in New South Wales was named Germantown (it was once also known as Ten Mile Creek). The citizens decided Anti-German sentiment meant their town should be renamed and they chose Holbrook after the VC winner.
Gundula Helene Feldner was born in Innsbruck, Austria. She was a spirited young woman who travelled whenever she could. She met and married Norman Holbrook and they visited the town named after him in 1956. A model of his submarine was erected in 1971 in this strange 'submarine town'. Norman Holbrook died in 1976 and his war widow donated her husband's medals and his Midshipman's chest to Holbrook. In 1988, the town erected a bronze statue of Lieutenant Holbrook.
In 1994 when the RAN decommissioned the Oberon-class HMAS Otway,the submarine was broken up and its conning tower and casing were transported to Holbrook to form a memorial to all submariners. The memorial stalled due to lack of funds. On hearing this Gundula Holbrook from her home in Austria, sent a generous donation to complete the installation. In 1997, at the age of 83, she again visited Holbrook and was made an honorary citizen. She was delighted: 'I think this is the most important thing that has ever happened to me … now I am a resident'. Gundula Holbrook died in Austria on 31 December 2020 aged 106. Her hologram in the Holbrook museum narrates the story of Lieutenant Norman Holbrook.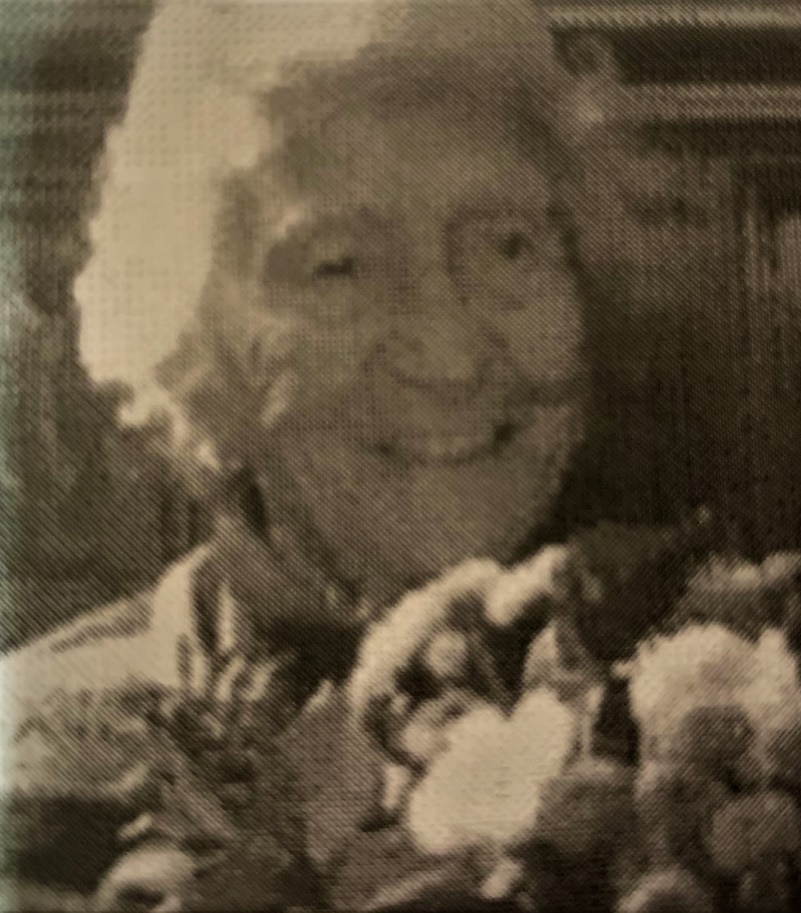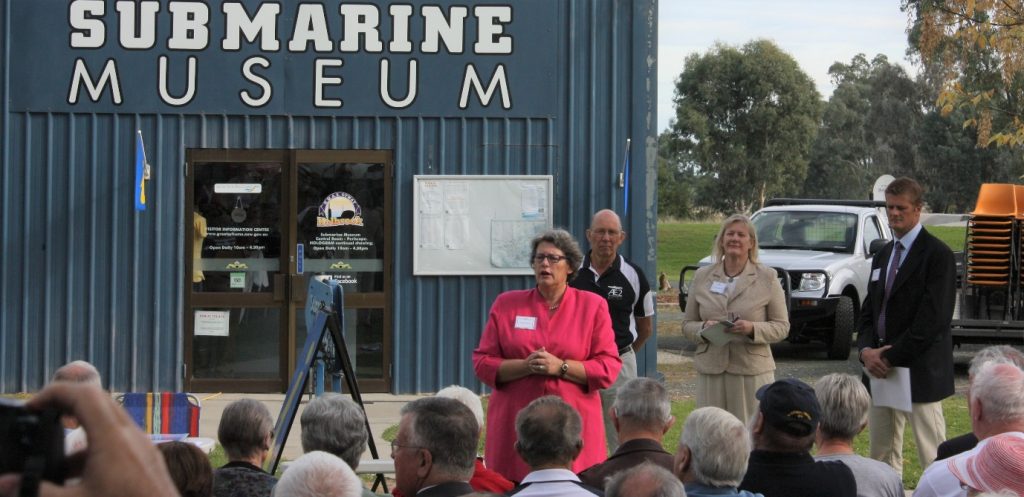 I was charmed by this story and my book The Mystery of AE1, Australia's Lost Submarine and Crew was launched in the park in front of the Holbrook museum in 2014 to mark the century of Australians in submarines. I was, too, a navy war widow, and it was particularly poignant that my elder son Ashley, a Collins Class submarine engineering officer launched the book.