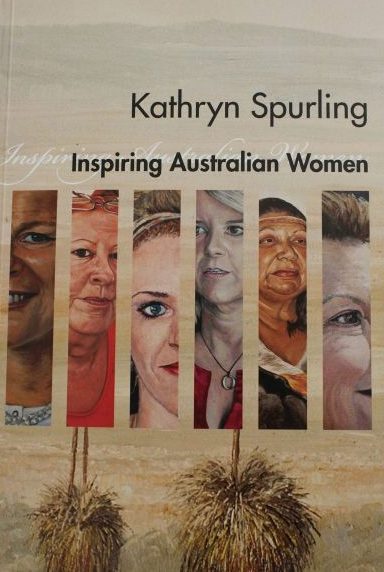 Inspiring Australian Women (PDF download)
This is a PDF, downloadable version of the book.  If you would like to order the paperback version, click here.
This landmark book profiles six of Australia's most inspiring women, each a leader and trailblazer in their own right.
From the basketball courts of Seattle, Washington State, to the operating theatres of a Perth, Western Australian hospital, through the corridors of power in Canberra and to the stages of the world via a child's safe haven in Phnom Penh; these women have changed and continue to change lives every day. Illustrated with photographs from their private collections and accompanied by lavish portraits painted especially for this book by renowned Canberra artist Margaret Hadfield, this book details the journeys of Helen Reddy, Geraldine Cox, Natasha Stott Despoja, Fiona Wood, Lauren Jackson and Matilda House-Williams.