How many of us have driven to Melbourne passing through the town of Holbrook? And thought how odd it was to have a couple of submarines landlocked in this tiny place? Well, it is in part due to a War Widow named Gundula Holbrook. Lieutenant Norman Holbrook commanded...
Article in the Canberra Times... It's been all systems go lately for Canberra artist Margaret Hadfield and historian Dr Kathryn Spurling, who are now being dubbed - what else but?- The Artist and The Historian. They are also proving age is no barrier to creativity....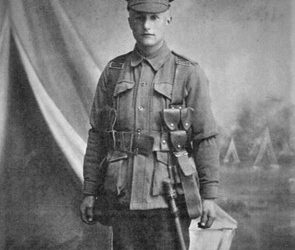 It is Easter Sunday and a sunny day for a drive. A lunch-stop in Berridale. Across the road a memorial to service and sacrifice. It is difficult to miss, not only because it commands a prominent position on the corner of Jindabyne Road and Myack Street, but the...